See content.

Understand context.

Discover connections.

Evaluate consequences.
Refocusing relationships between humans,
the environment and the economy.
contact us
We are Visual Teaching Technologies
We're on a mission to restore, protect, and maintain the diversity, productivity, and core-functions of coastal and marine ecosystems, while securing social and economic stability for current and future generations.
At VTT, we orchestrate interactive communication and create learning opportunities that drive dialogue, discussion, and decision-making to build communities dedicated to environmental sustainability and making positive social impact using our unique GEONarrative approach.
We support individuals, organizations, and institutions by developing partnerships, encouraging collaboration, and generating outreach for new or existing projects.
Contact us
We connect the dots to get a complete picture of the situation at the intersection of water, food, and community: water for people, water for food, water for nature, water for industry.
vis·u·al
visible, perceptible, perceivable, maps, geospatial (GIS), graphics, images, illustrations, diagrams, display elements
teach·ing
learning, instructing, coaching, mentoring, training, enlightening, illuminating, and sharing information
tech·no·lo·gies
displaying and demonstrating with interactive tools
Learn more about what we do
See content
Water Cycle, Natural Environment, Built Environment, Culture, Society.
Understand context
Watersheds, Ecosystems, Climate Change, Economy, Politics.
Discover connections
Water-Food-Energy, Integrated Water Resource Management.
Evaluate consequences
Ecosystem Health, Social-Ecosystem Services, Blue Economy - Lives & Livelihood.
From river basin headwaters to open ocean,
we are helping build a sustainable blue economy…
The Blue Economy is, by nature, circular and supports the UN's Sustainable Development Goals (SDGs).
Visual Teaching Technologies uses 8 SDGs as anchors for our project initiatives.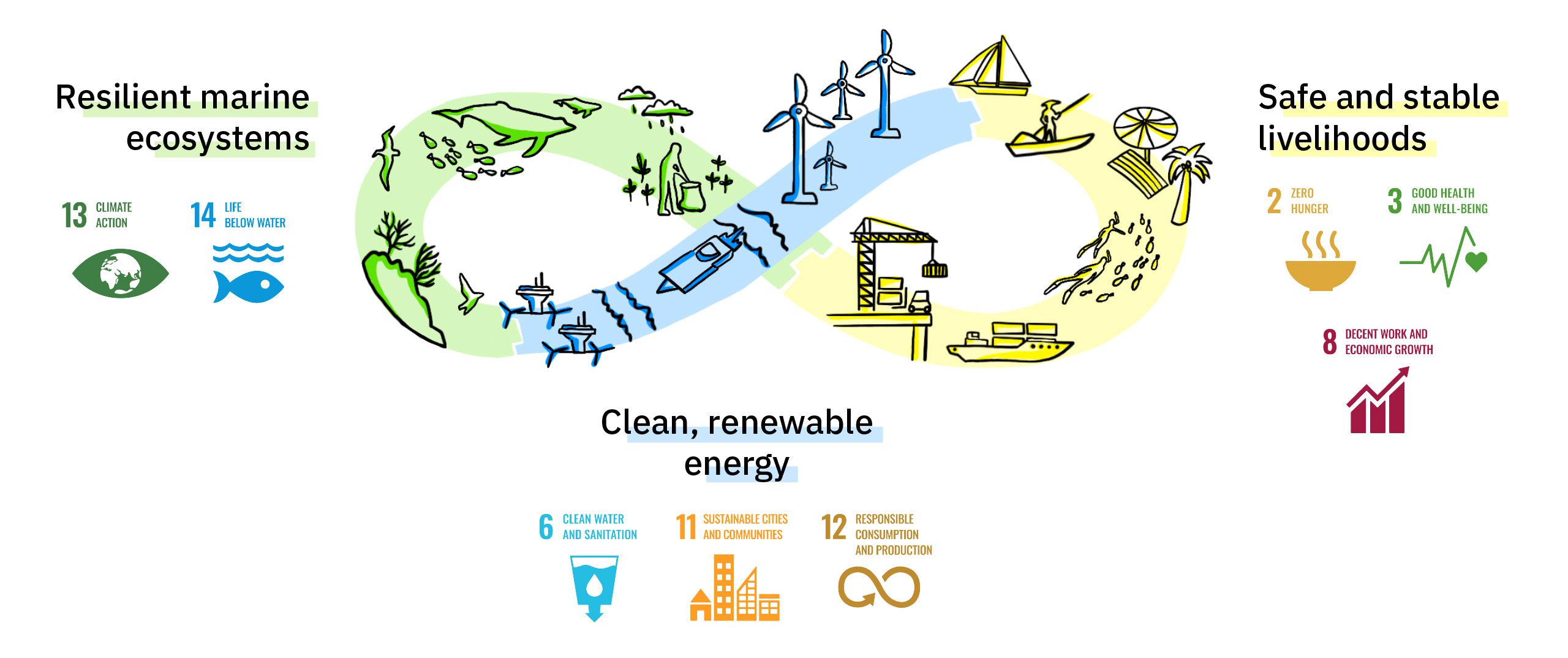 … using our unique GEONarrative approach.
The integration we consider when we create a GEONarrative includes social and ecological system dynamics and interconnections between natural resources, local and regional economies, state governance, and cultural value systems. See content.
Understand context.
Discover connections.
Evaluate consequences.
send us mail
P.O. Box 443
Morehead City, NC
28557
email Us
visualteachingtechnologies
(at)gmail.com