Fresh stories written by our VTT team.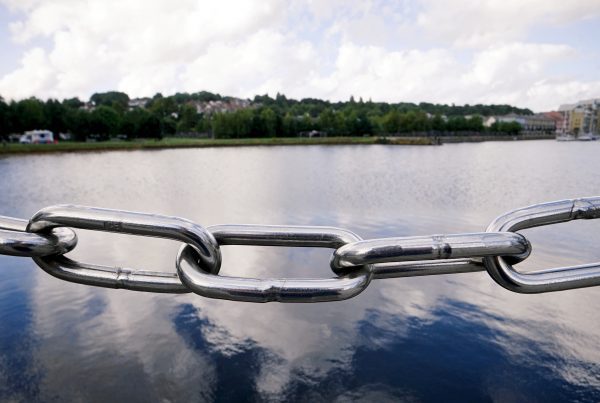 A Way Forward for Curbing Corruption in Water
This article summarizes key information found in "Curbing Corruption in Water," by Laura Jean Palmer-Moloney…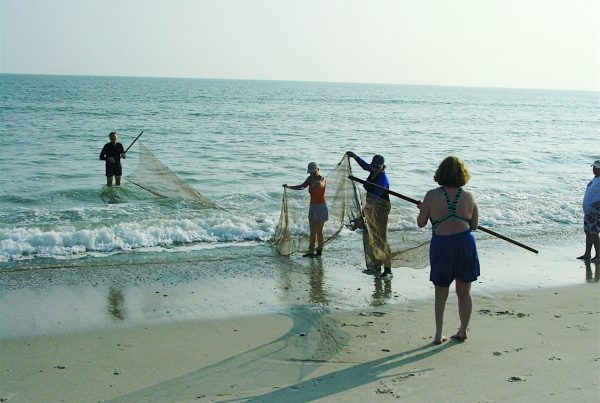 Navigating Choppy Waters and Rough Seas in the Midst of Climate Change
Franklin Roosevelt stated something so incredibly important that caught the attention of our nation when…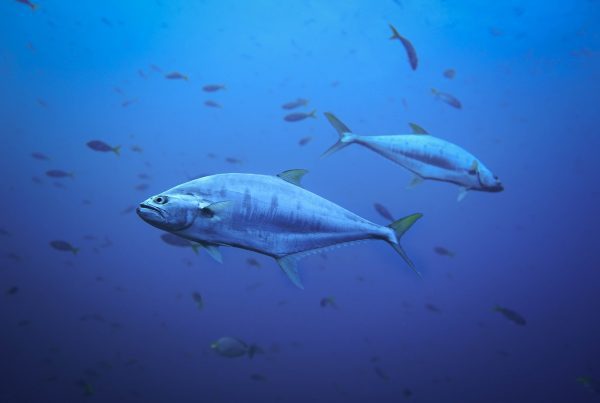 "Some Tuna from a Charter Boat Go Into a Restaurant…": A "No Joke" Blue Economy Journey at the Local Level
My daughter developed such fantastic and strong qualities from her mother.  With an eye for…

See content.
Understand context.
Discover connections.
Evaluate consequences.
send us mail
P.O. Box 443
Morehead City, NC
28557
email Us
visualteachingtechnologies
(at)gmail.com